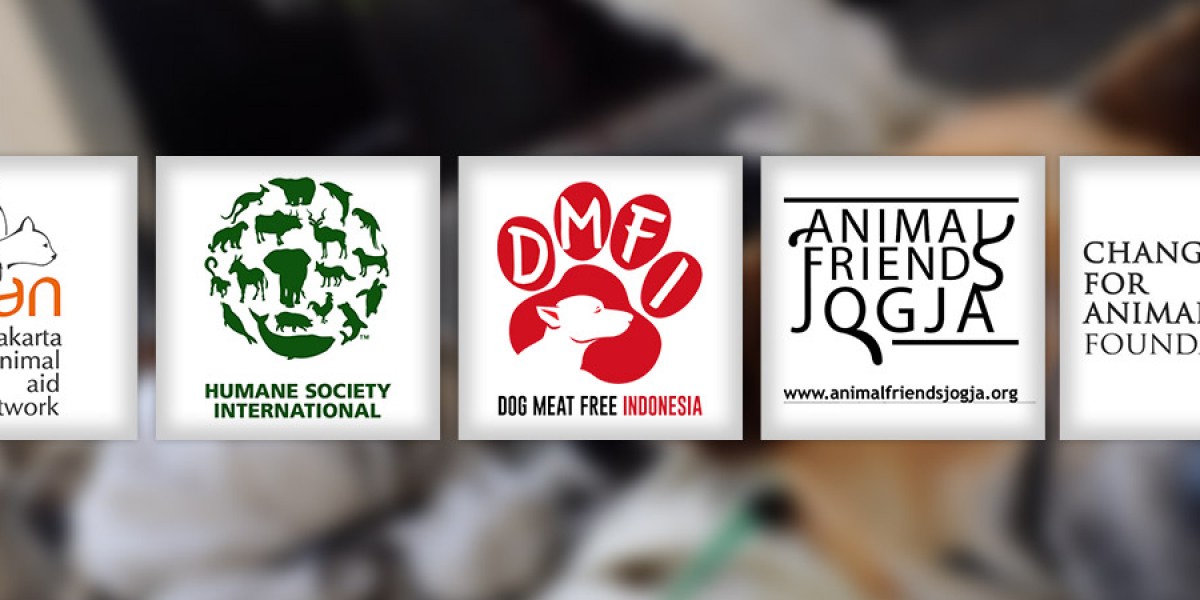 Four Animal Protection Charities Join Forces to Create the Dog Meat-Free Indonesia (DMFI) Coalition
National and international animal protection charities - Animal Friends Jogja, Change for Animals Foundation, Humane Society International and Jakarta Animal Aid Network – have joined forces and voices in calls for an end to Indonesia's cruel and dangerous dog meat trade.
The time is right to take action!
In July this year, Bali's Governor Pastika issued an official letter ordering a crackdown on the dog meat trade on this Indonesian island, following the release of the findings of harrowing investigations. The letter was issued on the basis of animal cruelty, the risk to public health and to the island's reputation as a tourist destination, all factors that apply equally to the rest of Indonesia. The Dog Meat-Free Indonesia coalition believes that strong actions must be extended to the whole of Indonesia in order to shut down the brutally cruel, unsanitary, and unsafe dog meat trade.
We have lots more exciting updates coming soon as national and international celebrities join forces with us to raise vital awareness and to inspire everyone to join our calls for an end to the dog meat trade in Indonesia!
Related News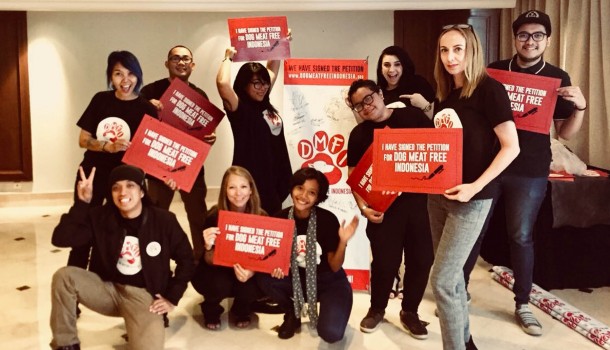 Did you know that up to one million dogs are killed in Indonesia's dog meat trade each year? Thursday 2nd November marked the official launch of the Dog Meat-Free Indonesia (DMFI) campaign, calling for an end to the dog meat trade nationwide.
Read more