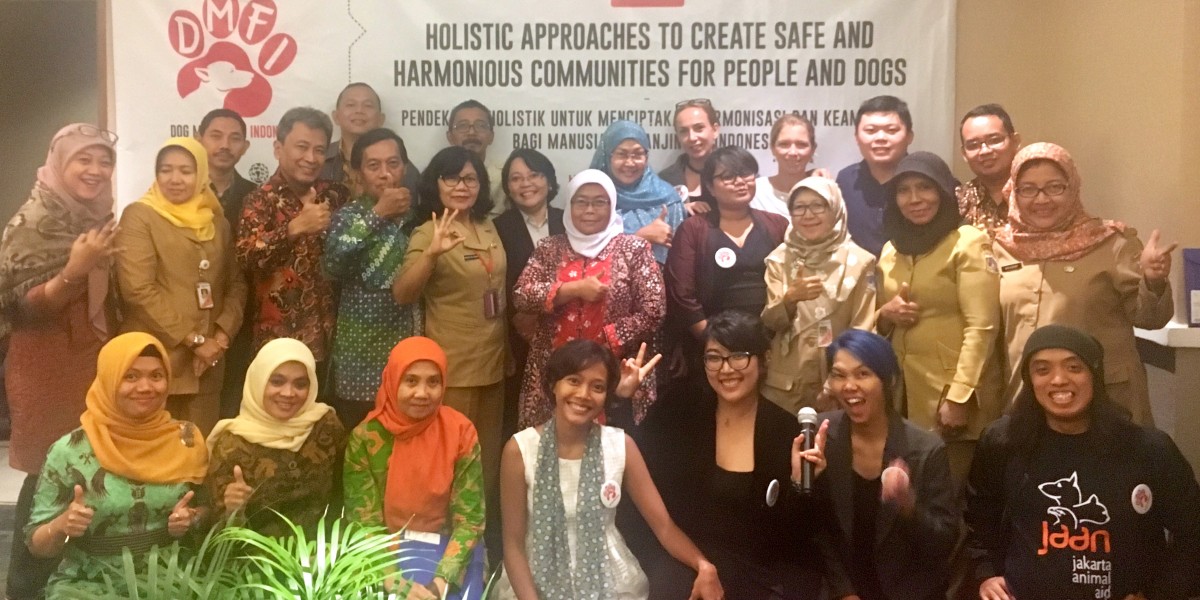 Collaborative Efforts to Tackle the Dog Meat Trades in Java, Indonesia
The Dog Meat-Free Indonesia coalition hosted a workshop in Jakarta with over 40 government officials from provinces throughout the central island of Java.
In collaboration with veterinary and animal welfare authorities, topics discussed included how to best tackle rabies and the dog meat trades that plague much of the island, whilst promoting responsible pet ownership. By discussing and developing holistic and collaborative solutions, we can work together to ensure the fastest and most effective change for the dogs in desperate need.
With commitments pledged to help support initiatives to safeguard animal health and welfare by participants, we are excited about future collaborative actions to help promote better welfare for all of Indonesia's dogs.
Related News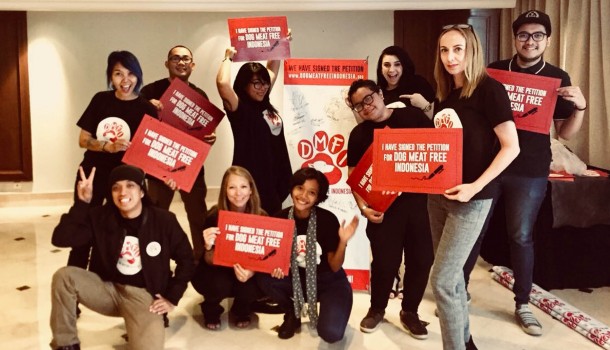 Did you know that up to one million dogs are killed in Indonesia's dog meat trade each year? Thursday 2nd November marked the official launch of the Dog Meat-Free Indonesia (DMFI) campaign, calling for an end to the dog meat trade nationwide.
Read more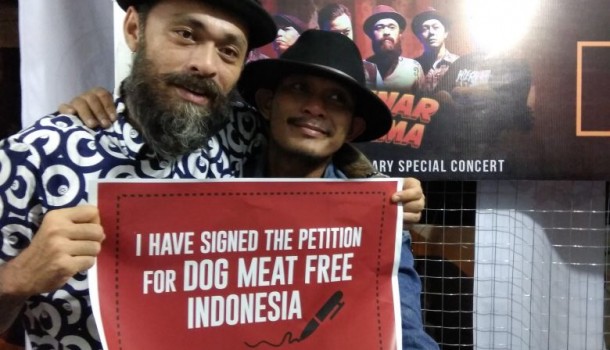 At a concert in Yogyakarta, our wonderful friends at "Shaggydog" encouraged fans to support our campaign to make Indonesia Dog Meat Free!
Read more