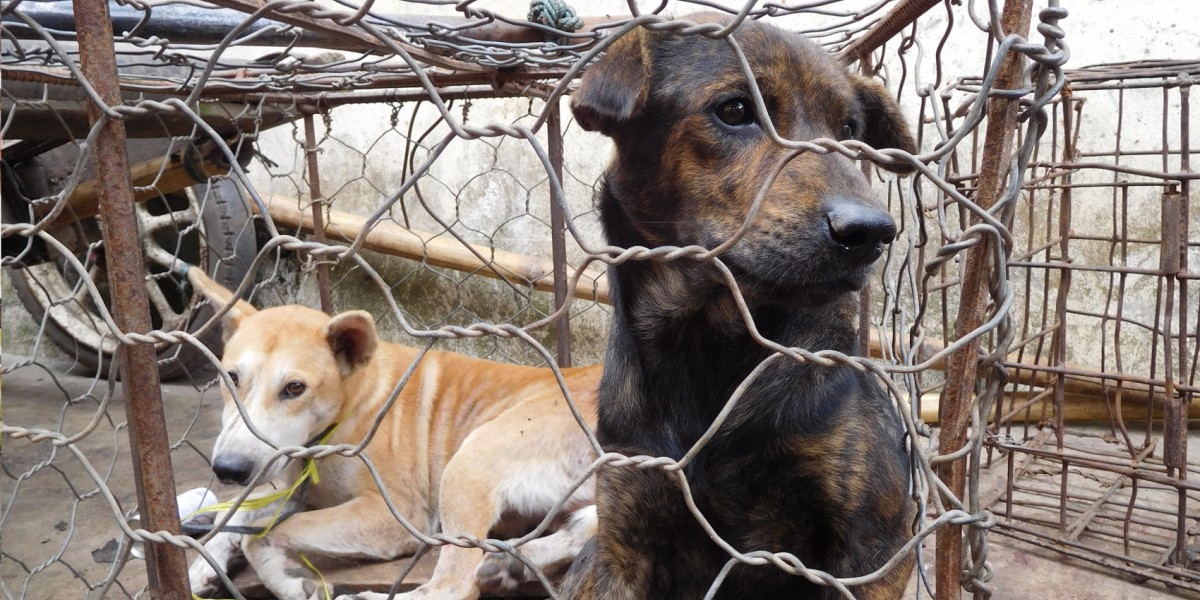 North Sulawesi governor says dogs being bludgeoned and torched for their meat is 'not cruel'
In response to the release of our investigations that exposed the abhorrent cruelty of North Sulawesi's live animal markets, the Governor of the province – Olly Dondokambey – has responded with a statement.
"I don't feel there's [any cruelty]. The market is called 'Extreme Market' because they sell meat from extreme animals like snakes, dogs, bats, and rats, which are unconventional. But the way they are butchered is neither cruel nor careless"
The Governor is clearly trivializing the immense cruelty endured by tens of thousands of animals each week, with dogs routinely being blowtorched whilst still alive after being bludgeoned in full view of other animals who tremble as they wait their turn.
The DMFI Coalition's position is resolute: "custom" and "habits" should ever be allowed to excuse or normalise animal abuse. The reality is that the live animal markets are places of extreme animal cruelty, promote the illegal sourcing and trading of animals, pose a serious risk to human health, and undermine Indonesia's global reputation.