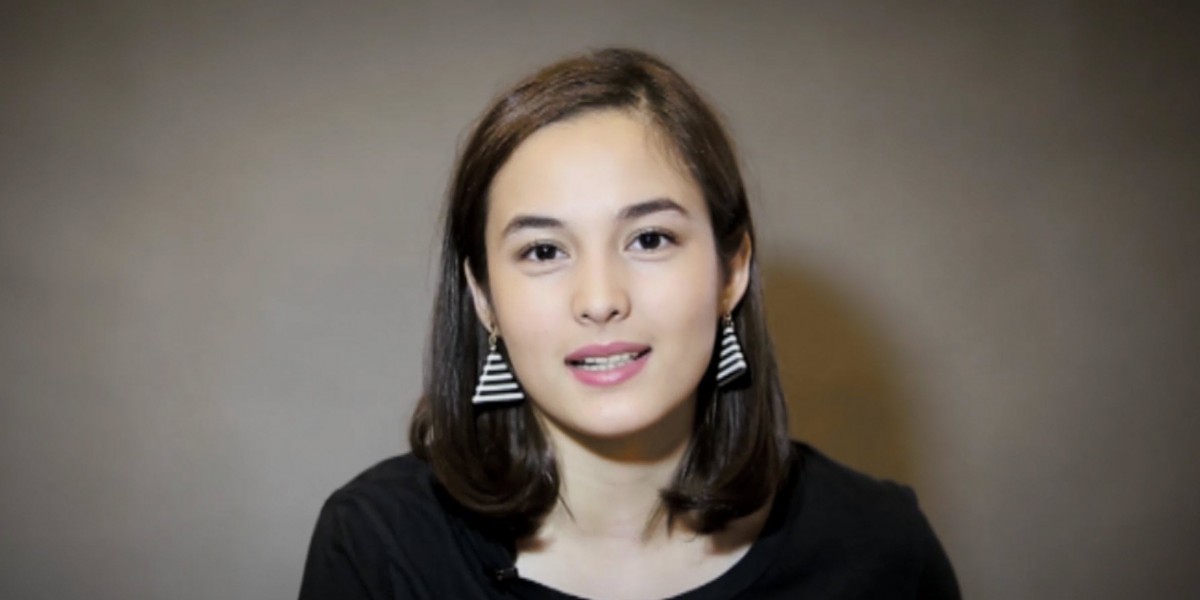 Indonesian Celebrities Lend their Voices to the Dog Meat-Free Indonesia campaign with the message, "Please do not betray them…
The Dog Meat-Free Indonesia coalition will soon be launching a new collaborative nationwide anti-dog meat campaign in Indonesia, calling for a dog meat-free Indonesia!
Some of Indonesia's best-known celebrities – Chelsea Islan, Sophia Latjuba and Gamaliel Tapiheru – have lent their voices to the campaign, urging people to make their voices heard in calling for an end to the dog meat trade… The ultimate betrayal of these beautiful animals who are unwaveringly loyal and love unconditionally.
We will soon be introducing you to the Dog Meat-Free Indonesia coalition's international celebrity ambassadors!
Related News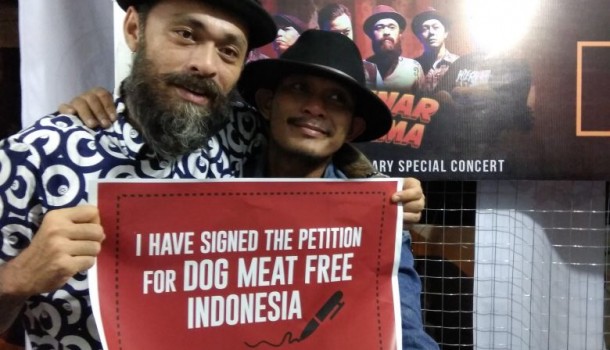 At a concert in Yogyakarta, our wonderful friends at "Shaggydog" encouraged fans to support our campaign to make Indonesia Dog Meat Free!
Read more