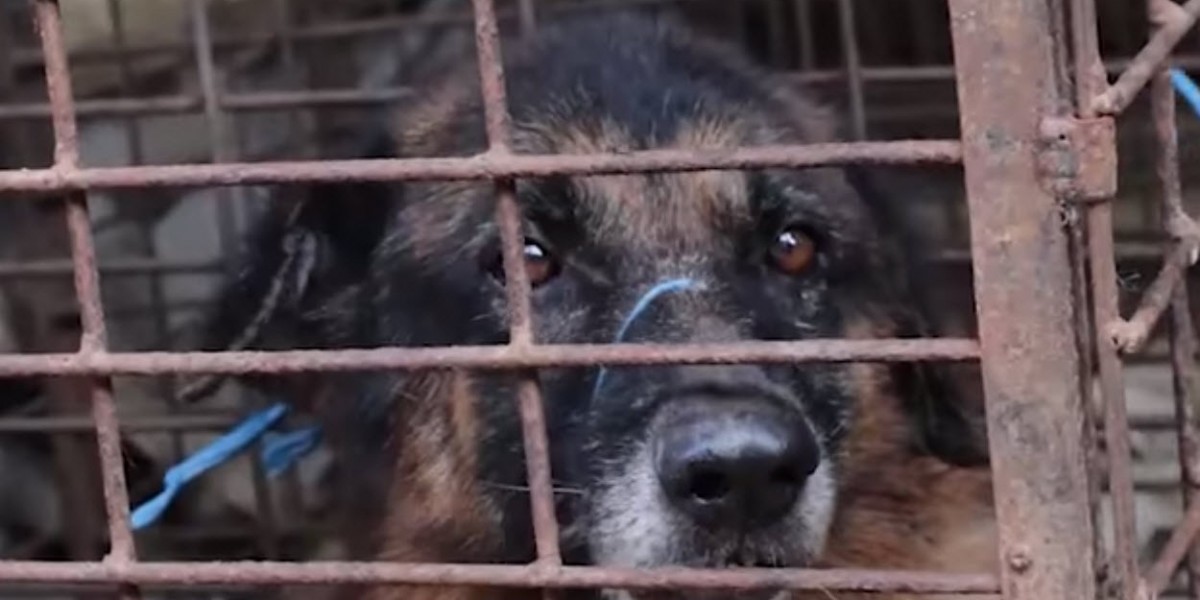 Hero's Story
The Dog Meat Free-Indonesia coalition spent many long and heartbreaking months investigating the inner-workings of the dog meat trade throughout Indonesia. On one particular day, we had the chance to save a dog who we named 'Hero'.
As people who do what we do because we care so passionately about animals, doing investigations never gets any easier. It is soul-destroying and heart-breaking, but essential in documenting the reality of the trade so that we are best-positioned to fight it, and to ultimately realise our goal of ending the dog meat trade.
But we always save those we can…
Change is coming in Indonesia and throughout Asia… Never before has the dog meat trade or the consumption of dog meat been questioned the way it is now. People are turning their backs on a trade and a practice that can no longer hide behind a defense of 'culture' or 'tradition'.